I recently spent two weeks in Sweden, travelling around the country. I visited Stockholm, Göteborg and even made a side trip to Kiruna in the far north, where I caught some midnight sun.
One of my favorite locations, though, was the island of Visingsö, which sits in Lake Vattern not far from Jönköping. The island has a number of ruins and historical sites on it. I can't really resist taking pictures of ruined castles. 
These are pictures of Visingborg, which was built in the 16th century by the Brahe family and gutted by fire in the early 18th.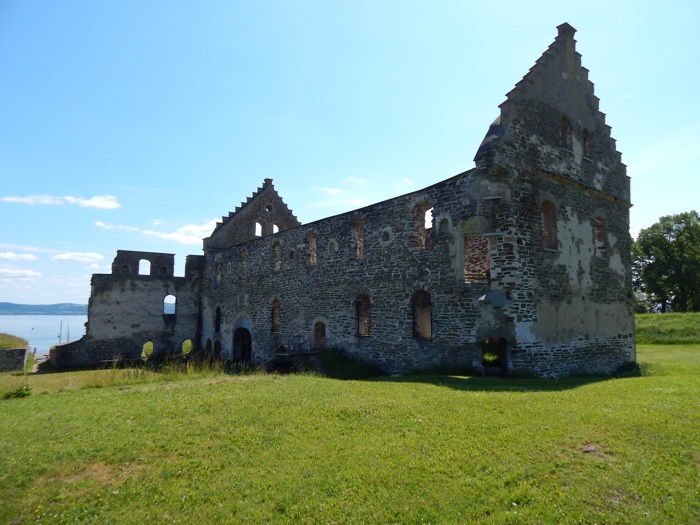 This picture was taken from within the castle walls. Lake Vattern and Gränna are in the background.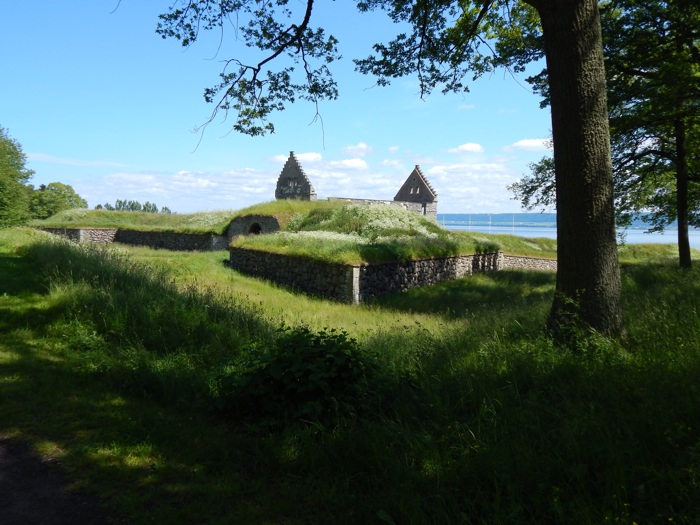 A view of the castle from outside the wall.